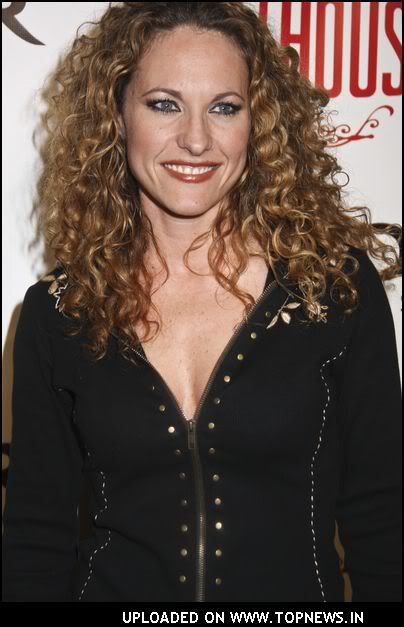 From Wikipedia this is a brief bio on Jerri :

Born September 5, 1970 on a US military base in Stuttgart, Germany) is an actress who is best known for her appearances on reality shows.



Manthey's father, Cyril, was a career member of the United States Army and served several years in Germany. Jerri Manthey was born in Stuttgart, Germany and attended both high school and college in Germany.



Manthey worked as a bartender in Los Angeles while attempting to build an acting career. In 2001, she appeared on the television reality show Survivor: The Australian Outback. She was frequently involved in conflicts with the rest of the cast, earning her a degree of notoriety. Following her appearance on Survivor, Manthey appeared on The Young and the Restless, and the reality shows Blind Date, The Surreal Life and The Joe Schmo Show. She also posed nude in the September 2001 issue of Playboy. Manthey also appeared in the 2004 series Survivor: All-Stars. Manthey will also appear in the twentieth season of the show Survivor: Heroes vs. Villains as part of the villain tribe.
Manthey's acting debut was in the movie That Championship Season (1999) using the name Jerri Lynn London. She also appeared in the movies The Limited (2000), Destiny (2002) and "Komodo vs. Cobra" (2005). She worked as a sideline reporter on the TV series Extreme Dodgeball during its first season, but did not return for the second or third seasons.