<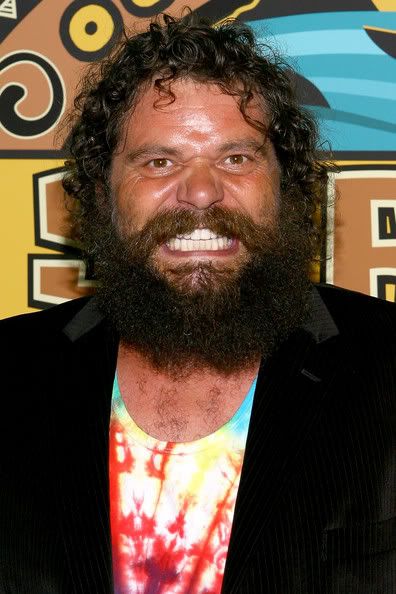 This is from Wikipedia about Rupert Boneham:
Born January 27, 1964) is an American mentor for troubled teens who became known to reality television audiences in 2004 as a contestant on Survivor: Pearl Islands and Survivor: All-Stars. He was ultimately a fan favorite among Survivor viewers, who voted him the million dollar winner on Survivor: America's Tribal Council, a special episode of Survivor: All-Stars. The prize was awarded after a nationwide popular vote in which Boneham received 85% of the votes cast
.
Born in Detroit, Michigan, he moved to Indiana at a young age. He attended Haworth High School in Kokomo, Indiana. After graduation, he moved to Texas to study nursing at Cisco Junior College and Angelo State University.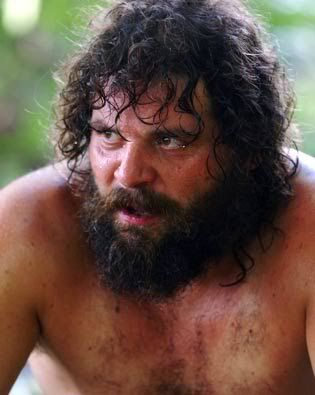 Boneham lives in Indianapolis, Indiana with his wife Laura and daughter Raya. Prior to appearing in Survivor, he worked as a mentor for troubled teens. He has previously worked as a gravedigger and bartender. His hobbies include scuba diving, camping, and coin collecting. His favorite sport is racquetball. In 2003, Boneham worked for ABC Sports as a camera crew assistant at the Indianapolis 500. Since his appearance on Survivor, Boneham has been a regular guest for the Indianapolis 500 pre-race ceremonies.

During Survivor: Pearl Islands, Boneham quickly became one of the most popular Survivor contestants, and was well-known as a "gentle giant", for his distinctive appearance, which included a huge beard, tie-dye shirt and large size, as well as a boisterous, friendly-but-focused personality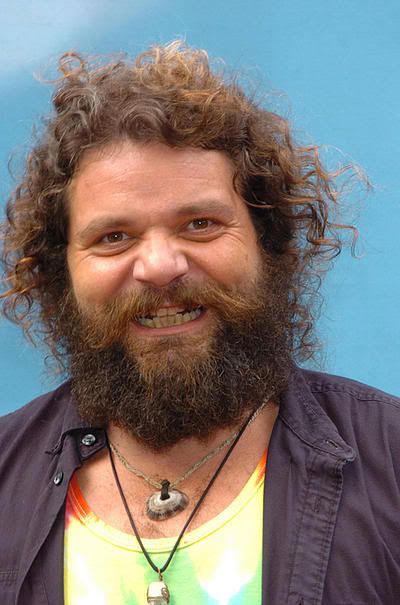 Boneham was the first Survivor from Indiana, the first Survivor to appear in two back-to-back seasons, and the first to appear in two seasons filmed in the same location (seasons 7 and 8 were both filmed in the Pearl Islands in Panama). On Day 27, Boneham became the tenth contestant voted out of the competition by his tribe mates.
Less than a month after Boneham returned home from the competition, he returned to compete In the All-Stars season, the only player from Pearl Islands to do so. Boneham went on to finish fourth. After All-Stars ended a special aired called Survivor: America's Tribal Council, in which viewers were given the opportunity in a contest called "America Votes", to select one of the eighteen contestants to win one million dollars. The finalists were Boneham, Colby Donaldson, Tom Buchanan, and Rob Mariano. Boneham won the million dollars, receiving 85% of the 38 million votes cast. He spent his prize money on his family's debts, a college fund for his daughter, a new house for his family, and the creation of his charity, Rupert's Kids, which mentors troubled children.



Since All-Stars ended, he has appeared in national promos for Survivor: Vanuatu. Boneham also made an appearance in the third season of the Israeli version of Survivor in September 2009 as a part of a reward in a reward challenge



Boneham will return to participate in the Survivor: Heroes vs. Villains as part of the Heroes team.