http://gillianlarson.com/wp-content/uploads/2010/04/simsbury-sogr-flier.pdf
It is amazing the tireless work that cast from the show Survivor do to help make this world a better place and to help people. The event above is for victims of genocides, natural disasters and wars to help them start a new life here in a country that will help them rebuild their lives.
It is sponsored by Catholic charities and if you cannot attend and would simply like to contribute to this cause. Please send your tax deductible donation to
OBCM/SOGR
467 Bloomfield Avenue, Bloomfield, CT 06002
For more information or to get involved call: Ed @ 860-951-1097;
Rhoda @ 860-651-4027;
OBCM @ 860-243-0648 or obcm@sbcglobal.net
Come meet Terry Dietz of Survivor Exile Island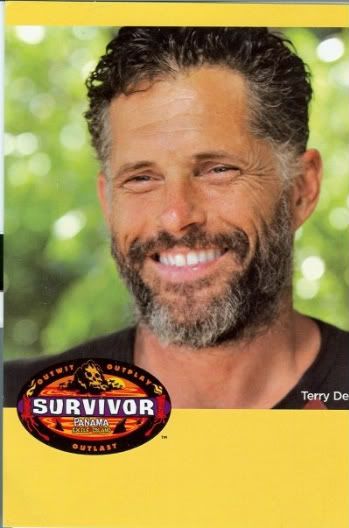 Gillian Larson of Survivor Gabon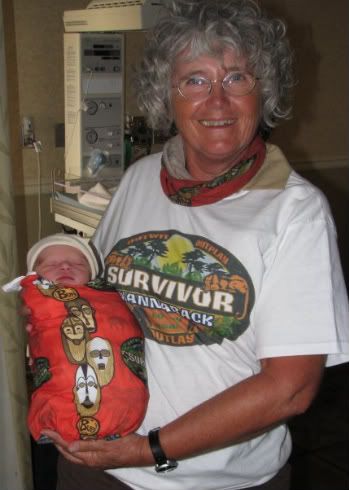 The time and place of the event is
St. Mary's Parish Center
940 Hopmeadow St.
Simsbury, CT 06070
Saturday May 15th
6:00pm ~ Meet & Greet
6:30pm ~ Program
Free will donation at the door.