Antanas Levinskas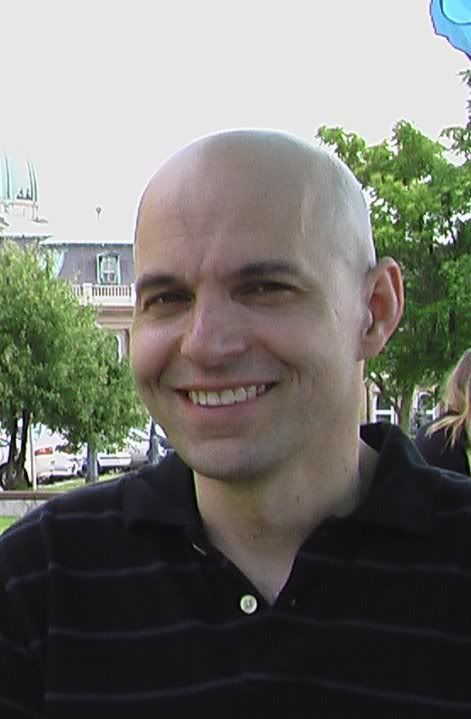 Bren....I think Russell made some major missteps this week in how he acted toward Rupert and Danielle. His behaviors may have resulted in losing their votes from the jury. Having said that, however, he is still playing a fantastic game and no one can touch him. He decided to shake up the Parvati-Danielle alliance....and once he decides to do something he is able to manipulate the others to get what he wanted. Bravo to Russell for taking the Queen down a notch. I absolutely loved the ending..Parvati, "That's messed up"..Russell, "Well.." And it doesn't take a rocket scientist to know what Russell meant by his "Well..." response to Parvati. He is setting things in motion to bring the Queen back under control. He showed others that he can control others even when he is outed for doing so. Now....the real question remains whether the players will give credit to Russell where it is due.
To Brian: And I think you are premature in asking how I will think about Russell's game IF he loses "AGAIN"...because I don't think he will lose....I still see Russell in control of this game to the end...and winning it without a problem.
And I agree with you about Parvati...I don't think she is smart enough to realize the dangers she has created herself in who is with her right now. Sandra, in my opinion, is the biggest threat to either Russell or Parvati winning the game. As I noted previously, I see Sandra as the Sorceress in Dark Camelot. She is still in the shadows for a good deal of the time, but when she emerges...she may have her spells to cast on these two players. But is she better than Russell or Parvati? Maybe better than Parvati...but she is no match for Russell.