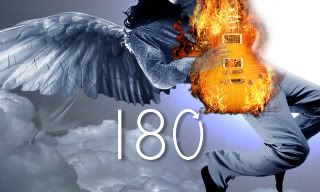 With Survivor coming in a few weeks and being I am super committed to blogging 180 Film up until it's premiere, I have decided to create a blog completely and solely for blogging 180 Film!
If you are a fan and have been following along here and would like to continue following along. Please follow my blogging of 180 at
180 Film Fan Blog
I also am helping one of the star's Vanessa Leinani with her publicity and have created a blog for her Publicity. Please also follow this blog at
Vanessa Leinani Publicity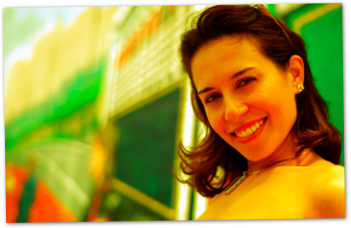 Looking forward to seeing u all there!
180 FILM Fan PAGE