My special thanks go out again to
Nick Kime
for being so cool to share these photos early with my blog readers. Nick has promised any and all fans that for any who decide to blog the movie, he will work with you on sending you direct updates and photos. Please contact him if you are interested. Either through the website or the
fan site on Facebook
My thanks again to Nick and to all who are involved with the movie 180!
Enjoy!
On set ...
did someone say ...lunch? :) 18-20 hour days in the heat can be rough!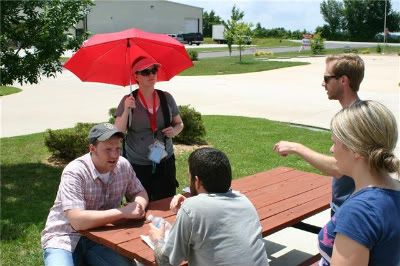 the magnificent Steve Ewing!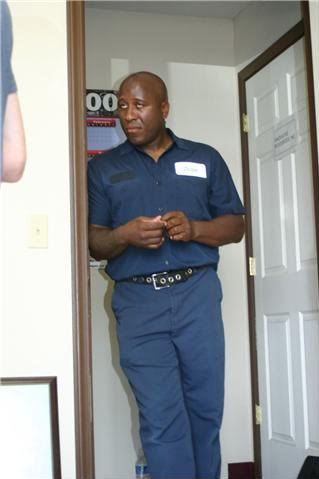 it is a bit dark in here.....
Gavin on set ..(Coach Wade)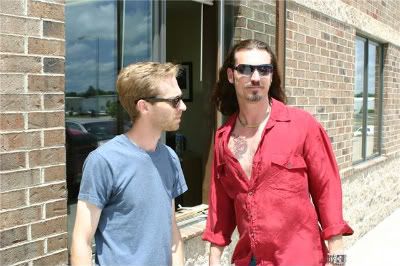 The doomed plane set ....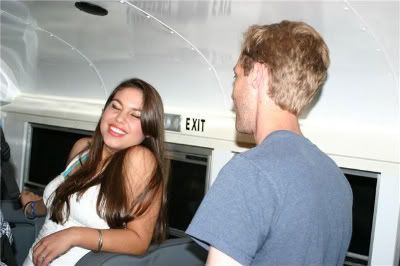 Gavin and his Zebras but what's with the suits lol (Randy Evans, Steve Ewing, Coach Wade)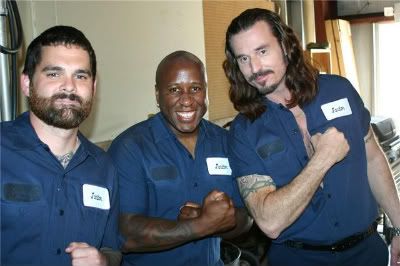 CLICK ME!!!
180 Film on Youtube
180 Film Fan Page on Facebook
180 Film
Vanessa Leinani's Official Blog
Coach Wade's Official Blog