The purpose of this blog is to help publicize a new movie in it's genesis and the information contained comes from the official website and Fan Page.
Please visit it's
official page on FB
to watch as the film develops.
Websites:
Muses Of Mayhem Productions
Muses of Mayhem Youtube
Starring:
Vanessa Leinani
Screenplay By & Directed By:
Jason Brasier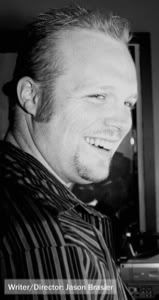 Produced By:
MUSES OF MAYHEM, LLC and MONEY MAKER STUDIOS
Plot Outline:
In a style similar to Quentin Tarantino comes an action-packed modern day sci-fi western web series based on a character known to the world only as DRIFTER. It is a story of loss, revenge, and righting wrongs...
Official Facebook Page:
Drifter Series
ABOUT DBR WEBSERIES WRITER JASON BRASIER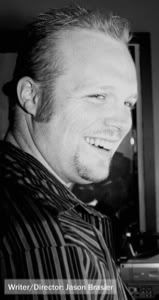 Jason Brasier is a Missouri native, originally from Willow Springs. He is a film writer/director/producer. Jason developed a passion for film at an early age, but has his roots in live theater, which is where he started. He currently resides in Springfield, Missouri where he is actively involved in film production and is constantly developing and creating his own projects.