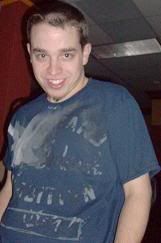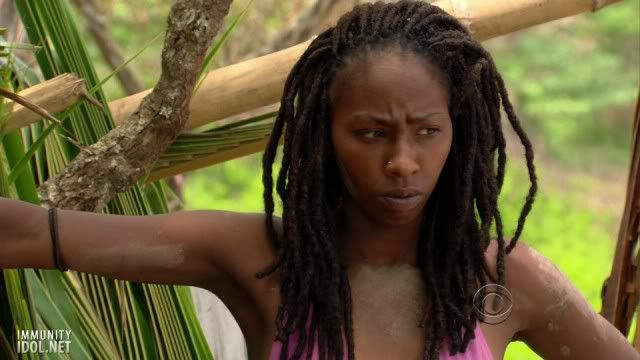 Naonka and evil go together:
I have been quite outraged with Naonka from episode one. She has not said one nice thing since the season has started. The girl is pure evil. I could not believe she shoved an amputee like that as in tonight's episode. She has no class and is not entertaining to me in the least bit. Her strategy is quite dumb too if you ask me. I have seen every season of survivor and treating people like that will not get you to the end game. Her own alliance will eventually get sick of her and give her the boot. Naonka do me a favor PLEASE, SHUT YOUR MOUTH!!
My favorite player in this game right now is Judd aka Fabio. The guy is hilarious and I do think he understands the game. I can see him going deep into this game. The tribe likes him other than Naonka and it's obvious he's not being targeted anytime soon. I also admire Kelly B for coming into this game with one leg and competing the way she has. She is one strong lady and I hope to see her last awhile in this game.
As far as the older tribe, there isn't much I can say right now. I haven't seen one person playing the game smart yet. Why vote Jimmy Johnson out right now? He is a good leader and the older tribe needs a good experienced leader. I understand getting rid of him, but it was way too early for that. I would like to see more air time from Eve. She has been invisible it seems like. How does Holly not even get spoken about to go home? She went off on a tirade last week and now all a sudden no one talks about getting her out. That amazed me a little.
I am hoping to see more strategy and more face time for certain players. It's hard to judge certain people yet because they barely gotten any screen time. Until next week, that's all I got.