Ryan Zinnel
Loves the show and is a huge fan!
Edwin Feliciano
A big Sash fan who is on the Sucks forum. Huge fan of the show!
Penny Britton Tilley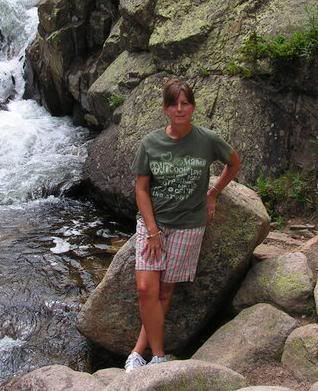 Huge fan of the show and also has contributed blogs here! Some of her faves are: Sean Kenniff, Jerri Manthy, Jake Billingsley,Sandra Diaz, Tyson Apostle,Holly Hoffman that's just a few . She has watched since the begininng and started trying out after Survivor Australia her goal be a Survivor Cast member someday :) Try and play a few of the games : Survivor Fantasy is a fav!
Christine Vecchio
Has been a fan since Season 1! Never missed an episode. Some of her fav cast members include Yau-Man, Boston Rob, Coach, Marty, Stephenie, Jerri, Courtney. She designs Photoshops and some are below.