Are u the biggest fan of:
Alina?
Benry>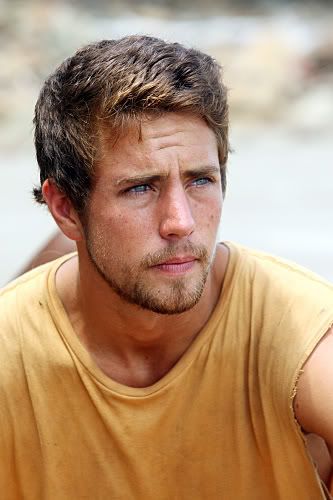 Brenda?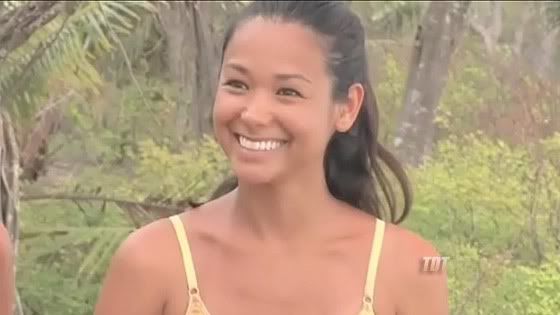 Chase?
Dan?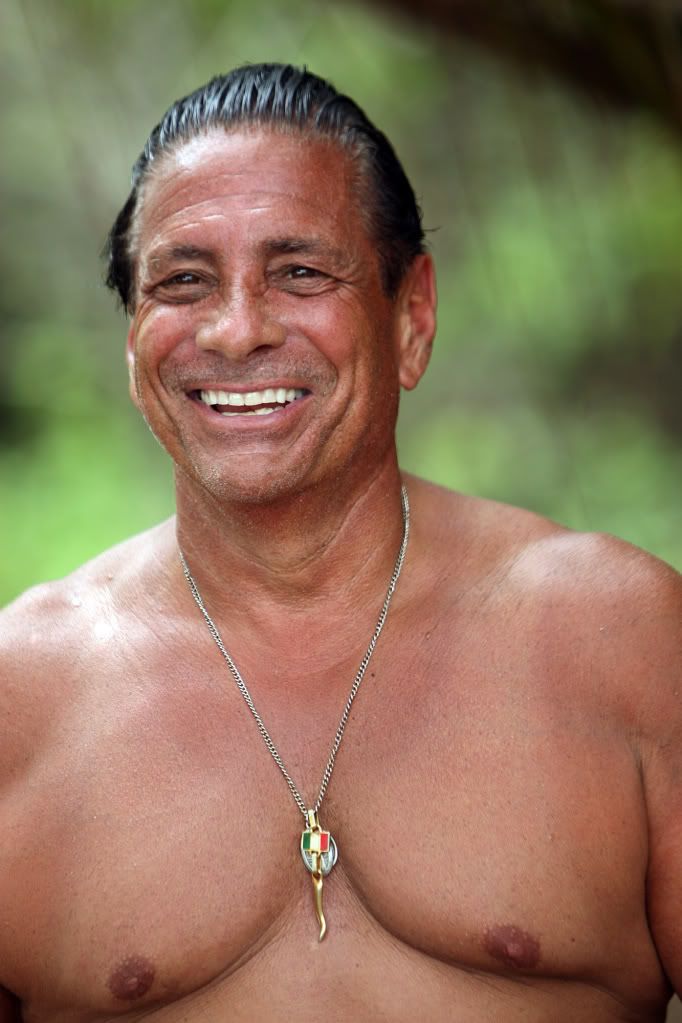 Fabio?
Holly?
Jane?
Jill?
Jimmy T?
Jimmy Johnson?
Kelly Bruno?
Kelly Shinn?
Marty?
NaOnka?
Sash?
Shannon?
Tyrone?
Wendy?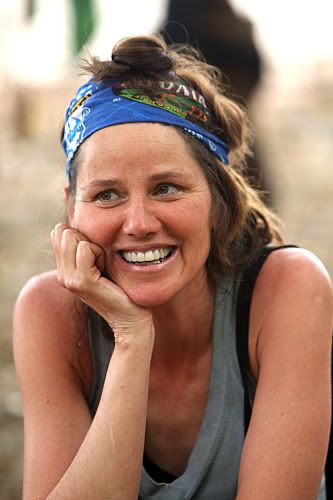 Yve?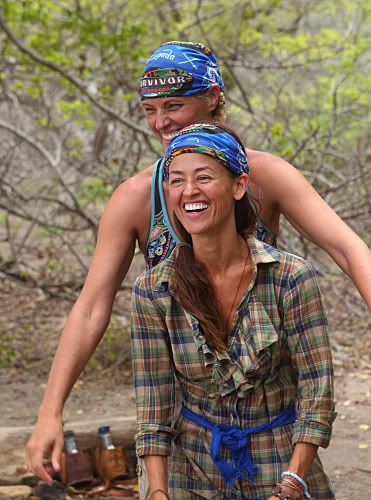 I am looking for you!!!!
Looking for people who are willing to share with me their thoughts on their main favorite this season. I am writing cast spotlight blogs on Monday and would like to post a sampling of fan thoughts to each. If u would like to participate and have your thoughts posted to the cast member's blog. please let me know and I will gladly post those. Thanks and the season has rocked!!!
Share your thoughts and support your favorite!!!