Hi everyone:
I'm doing a fund raiser for my movie The Infernal Room. Movies are great entertainment but expensive to make. From cast and crew, to props and costumes, to travel and food, to make up and fx, to location and equipment, to editing and scoring. It all adds up. But in the end it's all worth while. Once this movie is finished and released, it's forever!
This Could be you!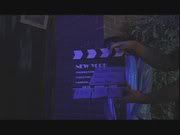 With my movie's fundraiser, not only can you get your business in the movie via either a banner or a t-shirt of the business worn by an on-screen character or your product in the movie shown prominently either by a character holding or using it or by having it play a role in the scene($1000), but you also have an option of being in the movie in one of three ways. Choose from either a non-speaking role($500), a speaking supporting role($2500) or a speaking starring/lead role($5000) that includes a producer credit!!! All of the roles include on-screen deaths. The starring/lead and supporting roles have individual death scenes! These scenes will be shot in one day in January in New York City. Here's a chance to be a star. It's also the most unique Christmas gift anyone can give, a role in a movie! But those are just some of my favorite backer rewards. You can back the movie for as little as $1. You don't get charged until AFTER Christmas and only if we reach our goal of $6000 raised. So please give a dollar($1) or five dollars($5)! It all adds up! And Spread the word!!!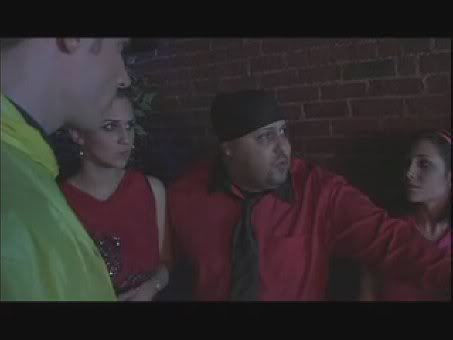 The movie itself consists of reality TV stars from the shows Survivor, The Mole, and Beauty and the Geek. Their characters on screen are similar to their portrayals on their respective shows. Three couples head out for a night of grad student fun only to find themselves in the abandoned home. An Egyptian artifact calls out to one of them, and after a simple touch, strange things begin to occur. What will become of the six friends when the Devil comes out to play? Possession, Murder, Madness. "The Infernal Room" is in the style of Hitchcock does a Twilight Zone episode.
Please visit our web page:
http://www.kickstarter.com/projects/billygarcia/the-infernal-room-hitchcock-twighlight-zone-style
and watch our trailer. Your support will make this movie, my passion, come alive. Thanks!
Billy from the reality show Survivor on CBS.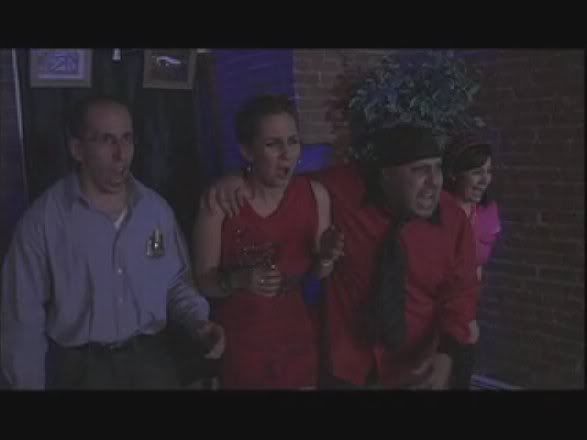 http://kck.st/hEITUp