Brenda's Survivor Blog will be working with the energetic and amazing Gillian Larson to promote her upcoming
event
Reality Rally is to be held on the weekend of April 15-17th, 2011. The idea for this event occured while Gillian was still involved with Survivor Gabon.
She had just been voted off of Gabon...while she was in "Ponderosa" she would each day take a 5 mile walk down the beach and as she laughingly told me: talk to the monkeys. While taking these walks, it occurred to Gillian that she really wanted to take the opportunity that Survivor would give her and do something meaningful and wonderful with it.
Her dream right then and there was to start a foundation and to support a wonderful charity with it. To start small and eventually branch out and become an umbrella charity fundraising organization that would promote and support other benefits and charities as well.
The dream was on hold for a year and a half after she returned from Gabon. She had sustained an injury to her arm that ended up requiring surgery and Physical Therapy. Which ended up taking a year and a half to recuperate.
Once recuperated she started with attending the charity events and getting out there meeting people and fans. She had already been in contact with
Michelle's Place
about setting up an event that would raise money for them. Little by little things started to fall into place.
The Temecula Valley area has been extremely supportive of the event and Gillian's dream. Many grocers providing food and many businesses signing on and many people around Temecula have rallied to the cause and have been extremely supportive. The event is now being promoted in over 40 countries. Plus a fundraising corporation has come out of all of this. Cast have been equally as supportive as well. Namely Ashley Trainer who's fund raising is giving Gillian herself a run for the money lol. Others such as Sandra Diaz Twine are also involved in raising funds as well for the charity part and taking bids. The organization is named ActiveGiving.com.
All of the money is funneled to Michelle's Place. And they will pay expenses beyond what we've already been sponsored. After expenses all of the money will belong to Michelle's place
.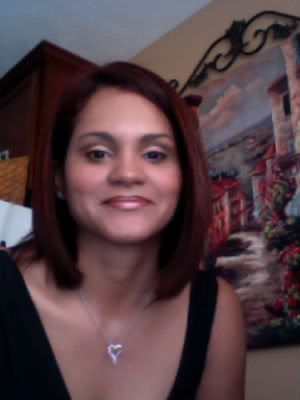 This is
Sandra's Page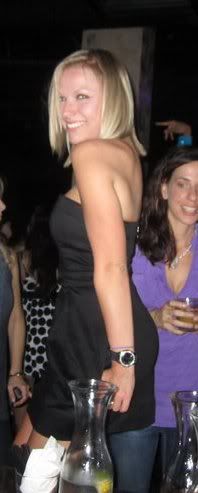 This is
Ashley's Page
Both for donations. Please feel free to donate to either page or both as well.
Below is some more info I received via email. To sign up for email updates go
here
Mountain where the race will take place: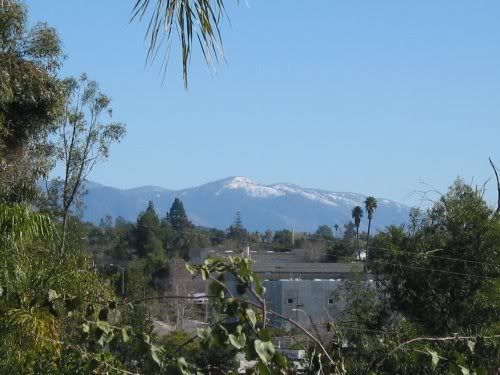 My birthday is in February and all I want for my 64th birthday is to see everyone play a part in Reality Rally. I know you do not want to miss any of it. I know you want to help raise funds for
Michelle's Place
during our
Fun for Funds" weekend
. I know you want to ease someone's fight against breast cancer in our own valley. I know your contribution may even save a life.
Here is the nutshell version but check out the website for all the details. Click
here
for the weekend schedule of events.
Be a Rally Racer.
Sign up with 3 fun and enthusiastic friends over 16 to play an Amazing Race kind of game all over Temecula. $150 each and you then get a Reality TV Star to be your 4th team member. Raise the most and you choose your star off our Star list. Click here to learn more about How to be a Rally Racer. (by clicking on "Be a Rally Racer" which is clickable)
That day you can also meet over
100 Reality Stars
before the rally and get their autographs. Come early. The line will be long! Meet our
Celebrity Reality Dogs
, get their "pawtographs" and watch their antics. Where else will you see Surfing dogs and a motor bike riding dog?
Party, mix and mingle. Buy a ticket to our
celebrity parties
. Friday, Saturday and Sunday morning.
Wow, think of your photos to prove you were there. Click the 3 party squares on
our home page!
Sponsor. Worldwide and regional visibility for your company. We are being viewed in 45 countries and States. That advertising can't be beat.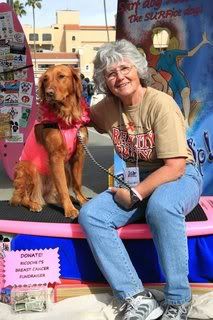 Can your favorite Reality Star raise more $$$ than a dog or an old lady?
Simply donate.
Reality Road of Honor
in honor of someone you know who has heard the words "you have breast Cancer"
Click
here
to learn how to donate to Michelle's Place.
Help your favorite Reality Star beat "a dog or the old woman" ( me !!!) in our
Reality Star Fundraising Challenge.
Check that out by clicking on the Red Star.
Thank you all for participating in my brainchild event and my 64th birthday.
Sincerely,
Gillian Larson
Reality Rally & Survivor Gabon
This is one amazing charity and event!! It is for an awesome cause..to help Michelle's Place. What more fun can be had than to meet stars and paw stars! Plus cheer on the great people involved!
Please take part today!
Buy a
Buff!!